Some typical venues that Patrick speaks at:
Four Signature Talks/ Talk Series
1. Millennial Boom NOW – based on the book.
1. Millennial Boom NOW – based on the book.
These powerful talks will take you on a blast from the past to meet all the living and working generations. Patrick and his co-author Dr. Hans Finzel help both boomers and millennial's alike thrive together in work and life.
Topics include:
• SWAG
• Technology: Natives Vs. Settlers
• Millennial's rewrite the workplace
• Conversations between the two generations
• You just don't get it!
• Rules of Engagement that will help you thrive together
2. Millennial Wiring: Based on this wired Millennial
Patrick digs deep into what gets him out of bed in the morning, his motivation, passion and overall success in life.
What are the essential qualities that every young and upcoming leader? How will you make it through the corporate bureaucracy and shine!
Topics include:
• Millennial Wiring-
• What is your Passion
• Does Passion create motivation?
• Finding your leadership
• Merging your leadership with other
• One Simple Change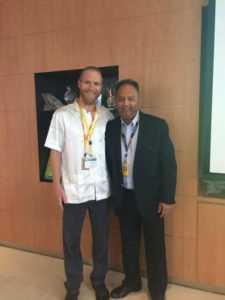 Myself in China meeting with supply chain and logistics company DHL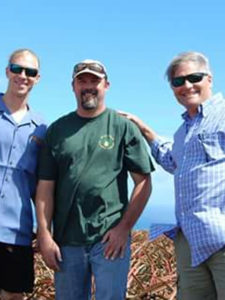 Myself and the owner of Maui Pineapple Farms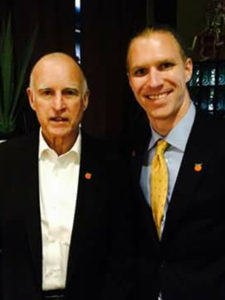 Myself fighting for water and labor rights with California State Governor Jerry Brown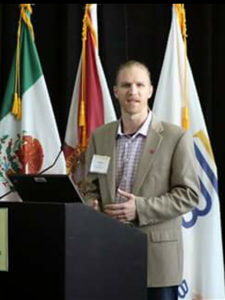 Myself speaking at the Port of Tampa on leadership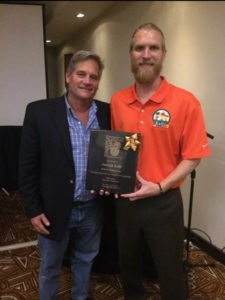 Myself receiving leadership award from IPO in Costa Rica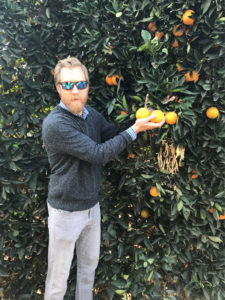 Patrick in the groves of California's finest navel oranges.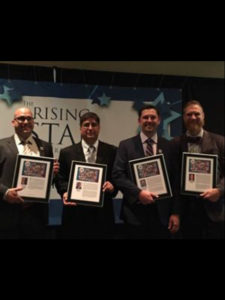 Patrick (far right) receiving 40 under 40 award along with a few other colleagues.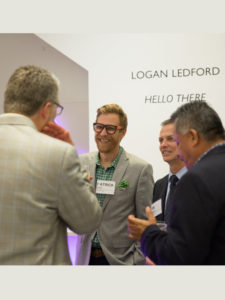 Patrick at PMA discussing logistics and supply chain solutions with International partners